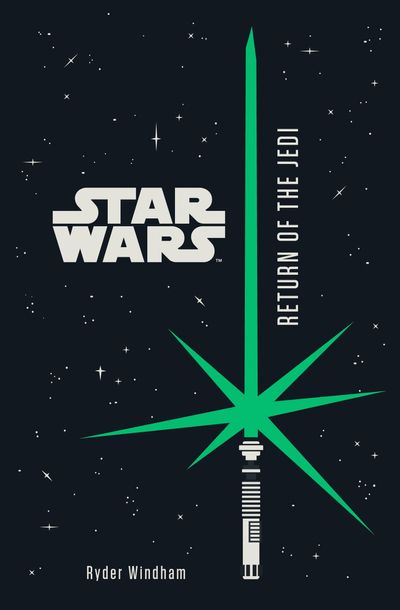 Star Wars: Return of the Jedi Junior Novel
An exciting retelling of the original trilogy to celebrate 40 years of Star Wars!
2017 sees the 40th anniversary of the release of Star Wars: A New Hope, the film that launched the greatest space fantasy epic in history. To celebrate this, Egmont are publishing a set of junior novel adaptations of the original trilogy.
Follow the adventures of Luke Skywalker, Princess Leia, Han Solo, Chewbacca and the Rebel Alliance as they fight against the evil Emperor Palpatine, and his sinister agent Darth Vader! Book 3 in a series of three.
Have you got all 3?
A New Hope
The Empire Strikes Back
Return of the Jedi
A galaxy far, far away has never been so, well, near with our exclusive selection of Star Wars books.
Read More