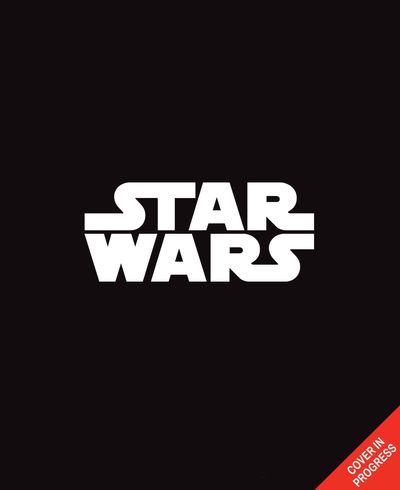 Star Wars Chronicles of the Galaxy: A Guide to the Heroes and Villains of the Galaxy
The ultimate character guide to the best and most influential heroes and villains of the Star Wars galaxy!
This comprehensive collection will tell you all you need to know about Princess Leia, Luke Skywalker, Darth Vader, Kylo Ren, Han Solo and many more. Learn about their key moments, battles, daring escapes and triumphs. Includes information from all the movies and 2 animated series, with lesser known trivia about these well known characters.
Chronicles of the Galaxy is beautifully illustrated with full colour artwork and black and white sketches by Tim McDonagh, illustrator of Galactic Atlas and Alien Archive.