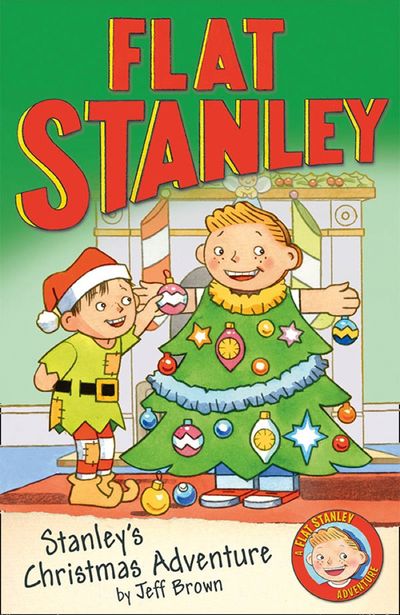 Stanley's Christmas Adventure
Join everybody's favourite flat boy for another magical adventure – It's Jeff Brown's Flat Stanley.
Stanley's Christmas Adventure
Santa Claus is fed up. No one appreciates Christmas any more, so why should he deliver any presents? Santa's daughter, Sarah Christmas, asks the Lambchops for help. They have to find a way to save Christmas – and if anyone can, it's Stanley!
Jeff Brown's world-famous character Flat Stanley continues to charm half a century after he first found his way into print.