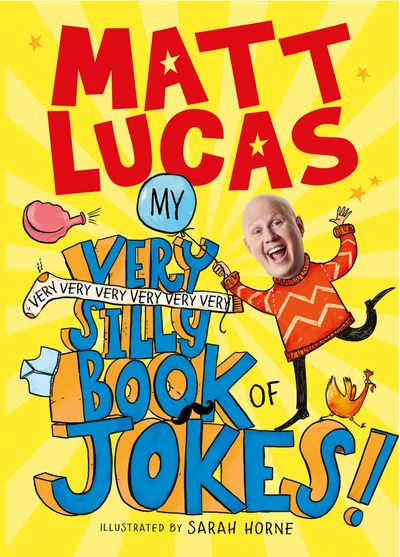 My Very Very Very Very Very Very Very Silly Book of Jokes
If you're planning on reading this very very very very very very very silly book of jokes, there are some things you're going to need:
Spare pants In case you wet yours
Needle and thread In case you split your sides
Large box In case you laugh your head off (you'll still want to keep it, right?)
Are you ready? Come on in then – the jokes are waiting!
Matt Lucas is a multi-award-winning actor and comedian, and creator of Thank You, Baked Potato – an official UK download chart-topper AND bestselling picture book!