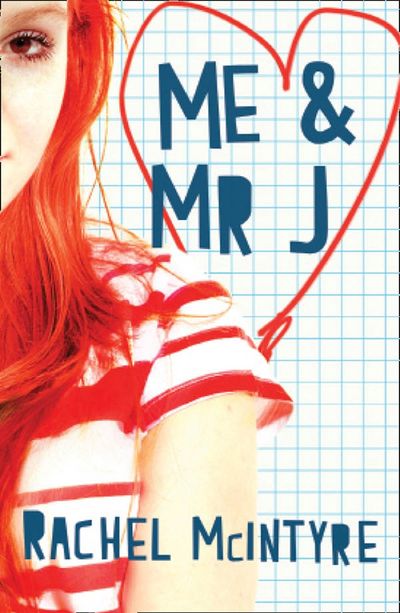 Me and Mr J
Sixteen-year-old Lara finds her soulmate. There's just one problem – he's her teacher. 
Lara's life is far from perfect, but being an upbeat kind of person she saves her venting for her diary. It's the only place she can let out her true feelings about the family dramas and hideous bullying she has to face every day.
And then a shining light comes out of the darkness – the new young and MALE teacher, Mr Jagger. The one person who takes Lara seriously and notices her potential. The one person who is kind to her. The one person who she falls madly and hopelessly in love with. The one person who cannot love her back … can he?
Rachel is a major new voice in young adult fiction. Readers who loved Rainbow Rowell's Fangirl and Non Pratt's Trouble will be swept up by Me and Mr J.
Look out for The Number One Rule for Girls, Rachel's hilarious new comedy drama.
Rachel studied English Literature at university and has taught English in Spain and the USA as well as the UK. While writing Me & Mr J she worked in a sixth form college in northern England, where she was reminded every day that young adults love reading and need fiction that explores the day-to-day challenges they face.