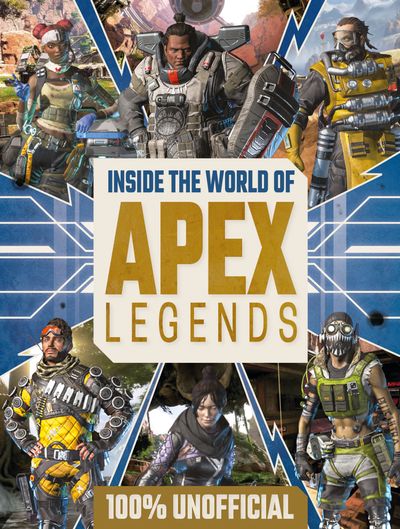 Inside the World of Apex Legends 100% Unofficial
100% Unofficial!
A celebration of all that is great about Apex Legends, the new Battle Royale game that has taken the world by storm.
This book covers its instant success at launch, how to pick the perfect character, tips for learning the terrain, epic fails, hilarious moment and even information about easter eggs and secret cheats. All these facts and tips will be combined with puzzles, challenges and quizzes, aimed at improving your game play, allowing you to survive for longer and become an Apex master.
For parents, there's also a guide to playing safely online.
The perfect book to follow on from:
100% Unofficial Apex Legends Essential Guide 9781405295970