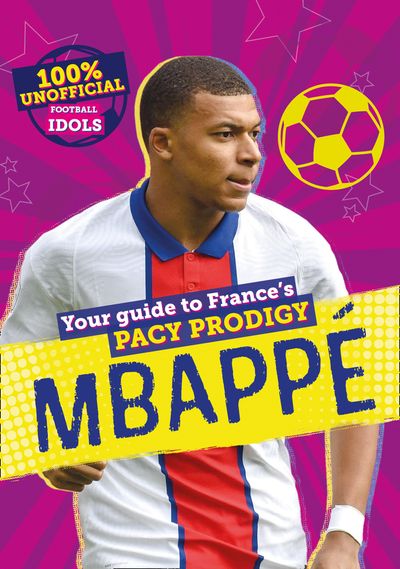 100% Unofficial Football Idols: Mbappe
At the age of 21, Kylian Mbappé has already established himself as a legend.
Chart the meteoric rise of France's hot-shot striker, Kylian Mbappé, from his breakthrough season in a young Monaco side and his goal in 2018's World Cup final to his big-money move to Paris Saint-Germain. This 100% Unofficial Football Idols guide details absolutely everything you need to know about the French prodigy.